This attorneys office is a part of the leading international network, Eurojuris International. We are able to assist foreigners from across most of the world, who need legal assistance or counseling in Denmark.
This office is specialized in various areas of practice, such as real estate, contract law, international transactions, corporate law and litigation. Recently, Eurojuris Aalborg has helped preparing multi-million EUR investment contracts and due diligences.
Furthermore, the office has lawyers who are very experienced within the areas of private law, inheritance law and preparations of complex wills which are challenged by multiple laws and legal constructions.
At the office, we speak various languages to avoid any misinterpretations and for providing the best service as possible: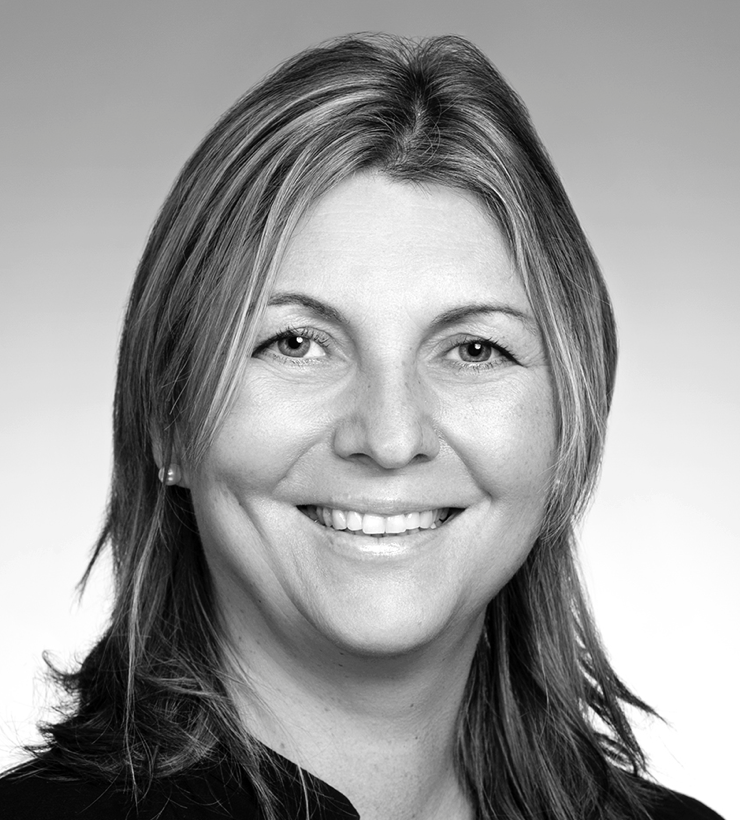 Pусский
Контакты адвокат Julia Jensen:
почта: jj@96318800.dk
телефон: 0045 9631 8806
Suomi
Ota Lakimies Julia Jensen:
Sähköposti: jj@96318800.dk
Puhelin: 0045 9631 8806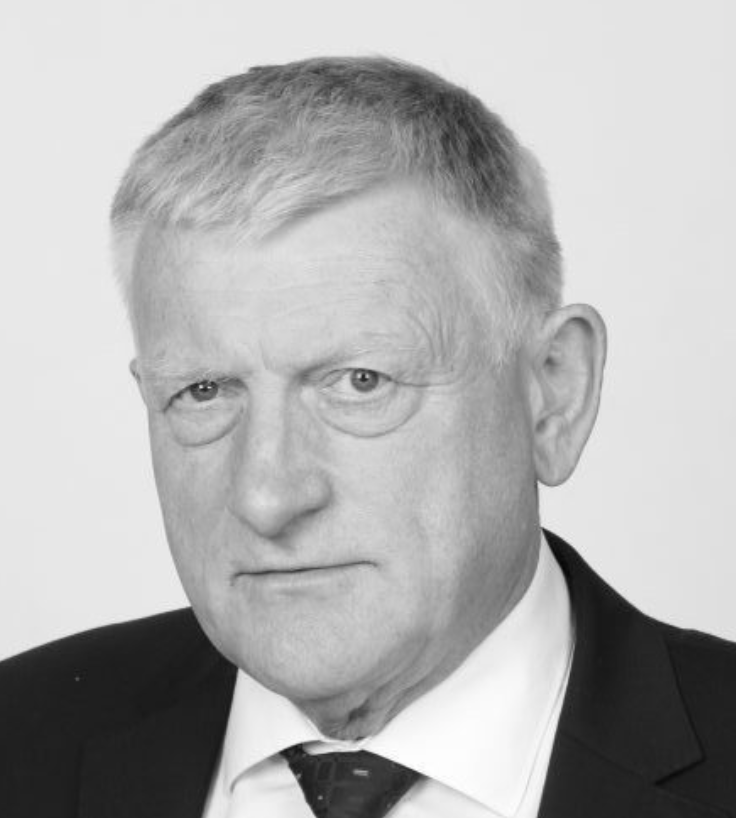 Svenska
Kontakta Advokat Tage Kragbak här:
Mail: tk@96318800.dk
Telefon: +45 96318800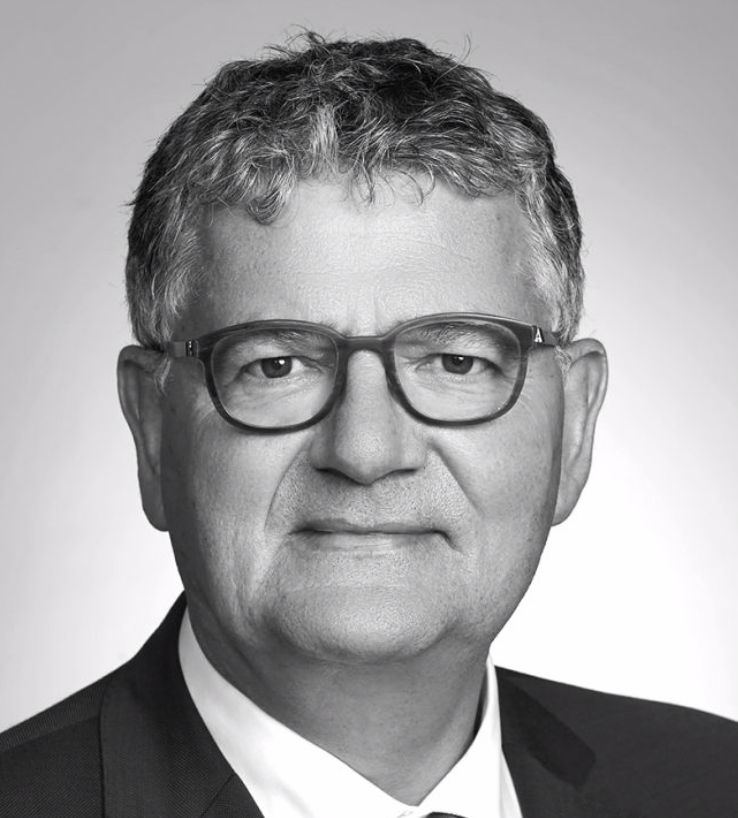 Français
Contactez l'avocat Jens Rye-Andersen:
E-mail: jr@96318800.dk
Téléphone: 0045 9631 8800